Colorful designs 🎨

KLEKKS blankets are colorful, fresh and artsy. Each month we launch a new blanket.

Made in EU 🌱

We care about sustainability and fairness. All our blankets are made within the EU in Lithuania.

Natural 💜

KLEKKS blankets are made of 100 % natural materials.
Out now: Klekks No. 9
New month, new blanket. This time we teamed up with wonderful @maisonbymia to bring you this green beauty.
Klekks No. 9 appears in two beautiful green shades and individual shapes. The perfect interior match for your plants (and Christmas decoration!)💚
Green lovers, this one is for you!
Explore KLEKKS No. 9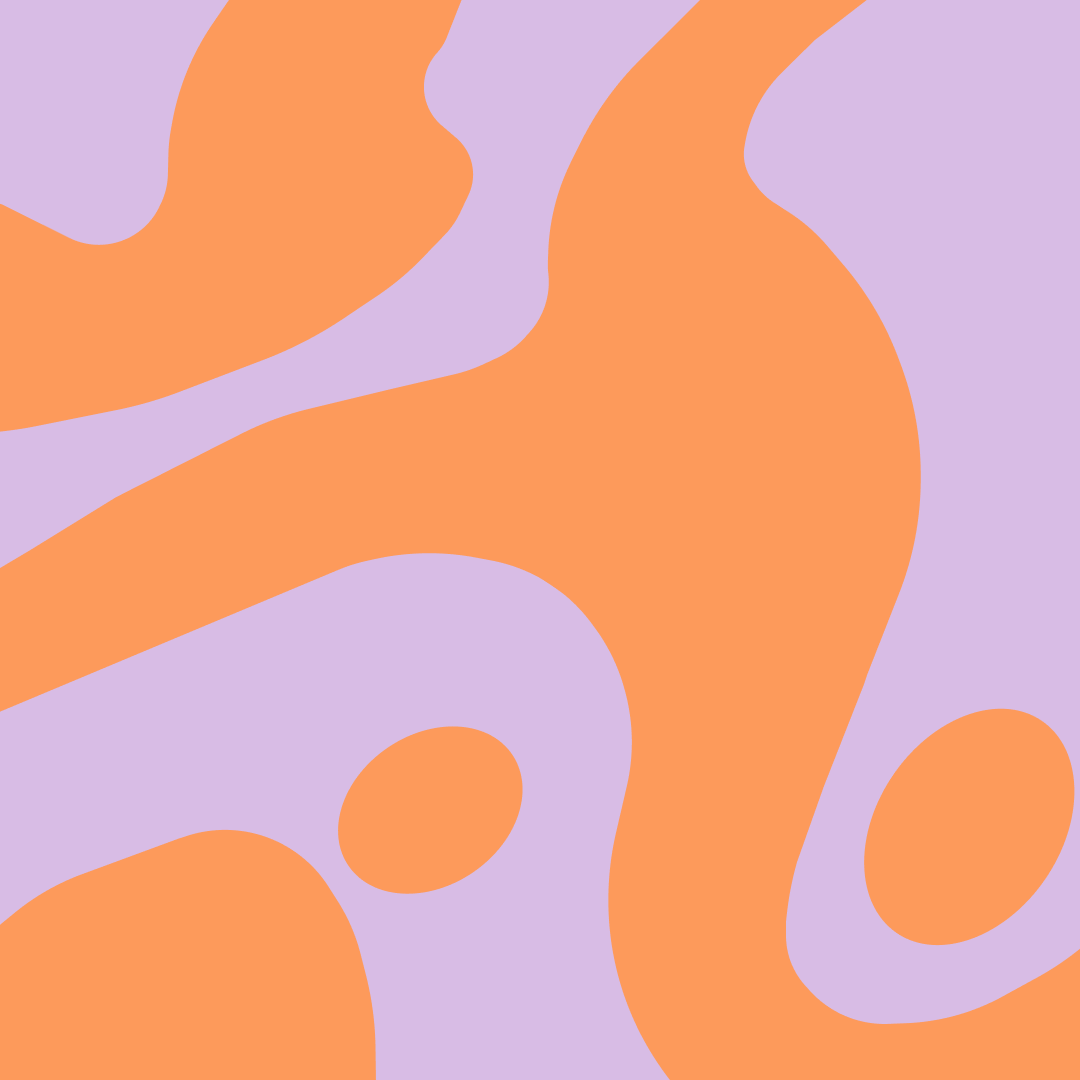 Limited Designs
Our goal is to bring color into every home. Every month, we launch a new Limited Edition blanket. Each blanket is unique and only a limited stock is available. So if you fall in love, better grab your KLEKKS now 🙃
To the blankets
Natural & made in EU
Our blankets are made of high-quality and natural Materials and are produced in Lithuania. KLEKKS No. 6 is made of 100 % high-quality integrity wool 💜
Shop now